There is limited availability and this 50% OFF REGULAR PRICE OFFER may be taken down at any moment!
Bellaback lifters are made from professional-grade material to last long.
If you are not satisfied with Bellaback, you can return it within 30 days of purchase for a full refund.
Bellabacks glides effortlessly on all kinds of earring posts.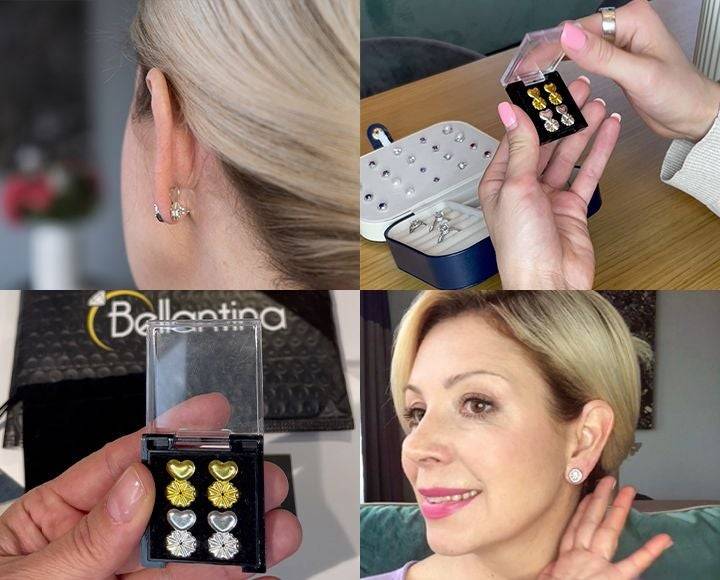 Protect your earlobe, enhance your look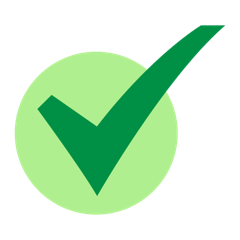 Have a bad piercing or torn ear lobe? Bellaback Earring Lifters can help your earrings sit up right where they should.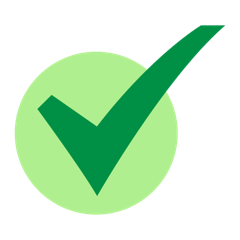 Bellaback also helps improve the look of stretched lobes by making your earrings sit up right where they should.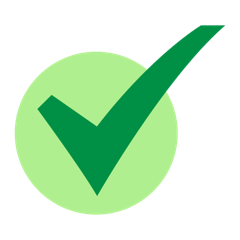 Bigger earrings look great but are sometimes much heavier. Bellaback helps your earrings instantly stay more upright and more secure.
How to Use the Bellaback Earring Lifters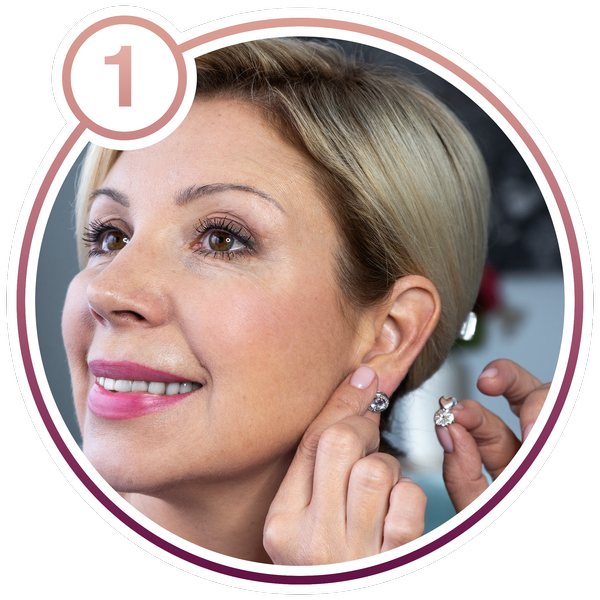 Slide the Bellaback onto your earring post as you normally would.
The flat back should face your earlobe.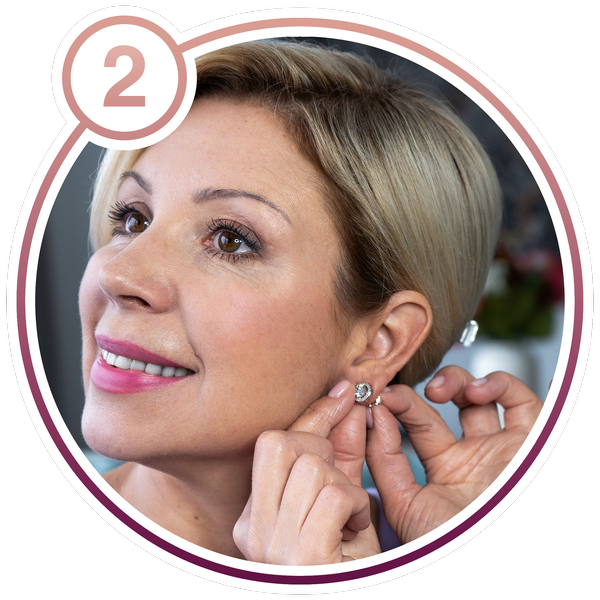 The heart-shaped end should face upward. Adjust until the desired lift is achieved.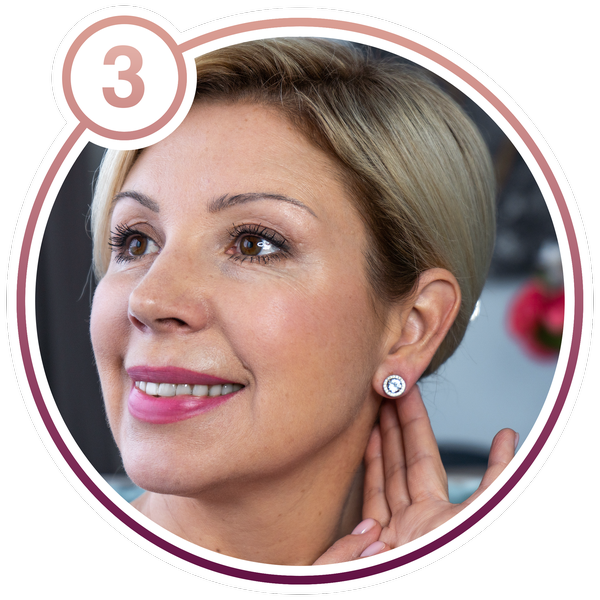 Wear your earrings with confidence!
A comfortable lift and secure fit for all day wear.
Hear From Our Amazing Cusotomers!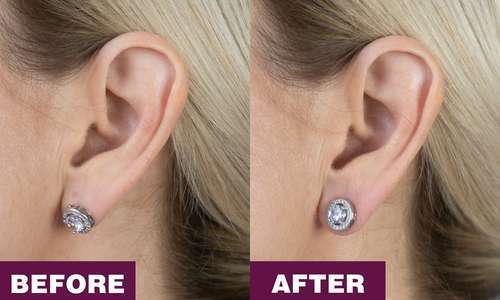 I love the Bellaback Earring Lifters!
Just got these and oh what a difference they make in how my earrings sit on my lobes. I also gave the extra pair to my daughter. She was thinking about having her ears re-pierced because her lobes were so messed up. The transformation with these back is amazing! Wish we had tried them earlier. They are a game changer!
Let's see amazing results!
I wear a lot of big / heavy earrings, and I always worry that they are stretching my earring hole. These not only help keep them from weighing down my ears, but also help keep the earring in place and upright. Very easy to put on, tried them with various earrings and they worked for all. Would definitely recommend these!
Let's see amazing results!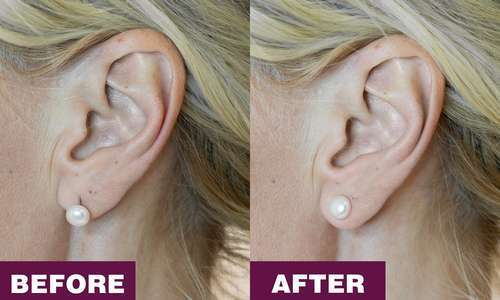 Love love love the product!
I must admit I was a bit skeptical, but I ordered & received mine recently. This product is absolutely fantastic!!. My left ear is pierced lower than my right, but this earring back lifts my ear & make the earrings hang perfectly. Love love the product & highly recommended!


Will Bellabacks work on my earrings?
Bellabacks can be worn with any earring that has a post.
What if my post does not fit Bellabacks?
While Bellabacks fit on almost all earring posts, it is possible you can have a pair of earrings with a different post size. Your posts can be changed easily to fit Bellantina. For more information on how to do that, please email us at hello@bellantina.com.
What if I don't have a problem with my earrings?
Many people don't realize a problem exists until they try Bellabacks on and see the difference. In addition, Bellabacks works by spreading the weight of your earrings over a larger area and leverages the strong tissue on the back of your ear to help prevent your pierced ear from drooping over time.
Are Bellabacks adjustable?
What should I do if there is a problem with my product?
Please notify our customer service about your problem at hello@bellantina.com. You can return the product for a full refund within 7 days. We offer one for one exchange in case the product is originally damaged or outdated.
What payment methods do you provide?
We gladly accept all major credit cards (i.e. VISA, MasterCard etc.) or PayPal.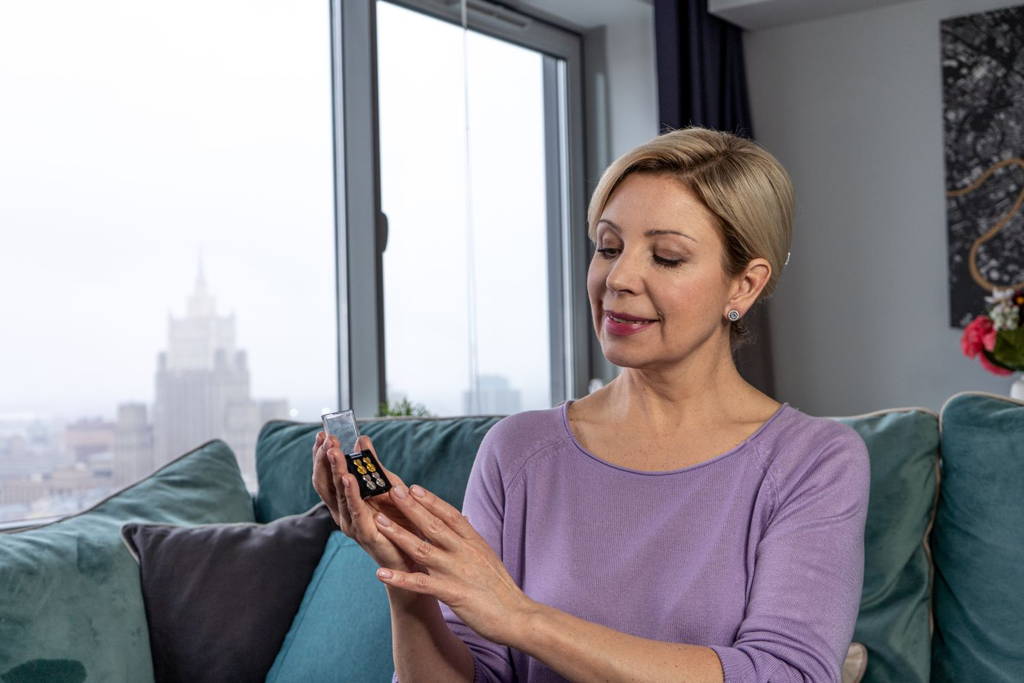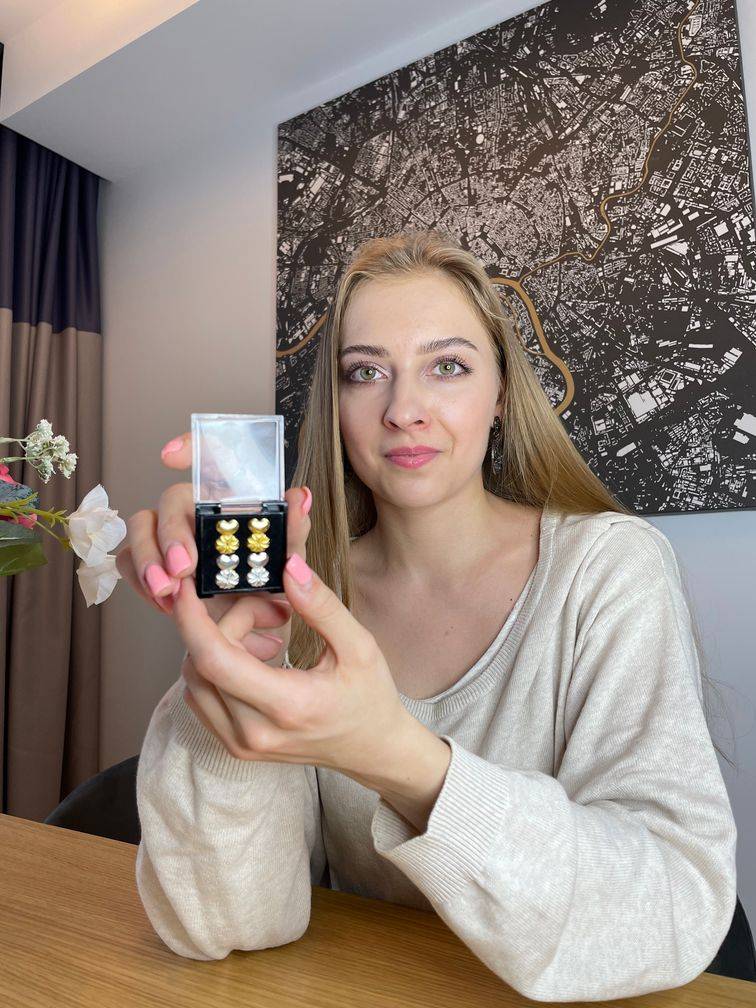 Limited availability - 50% OFF REGULAR PRICE OFFER may be taken down at any moment!
Klarstein Stainless Steel Air Fryer & More!